Graphic Installation Services for Commercial Applications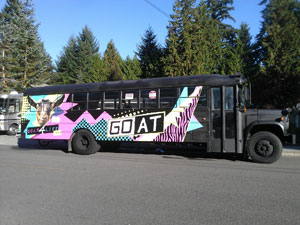 By avoiding professional services for installing vinyl graphics, you take a big risk with the investment on the kit you just purchased. Installing vinyl graphics packages can be intimidating for someone who lacks proper knowledge about proper procedures and does not have the necessary installation tools.
Our experience in installing vinyl graphics for all sorts of commercial applications makes us the perfect choice for your graphic installation needs. We have successfully handled countless, simple and complex projects for many satisfied commercial clients.
You can trust us for car & Commercial Truck Graphic installs that are:
Correctly aligned
Smooth and bubble-free
Impeccably finished with clean cuts
With us installing vinyl graphics for you, your graphics package will mirror what the proof looks like, with no surprises in the end.
Indigo Vinylworks is second to none in installing vinyl graphics. Call 425-278-4411 for help with your car or Commercial Truck Graphic installation.
Why Choose Us for commercial Car & Commercial Truck Graphic Installs?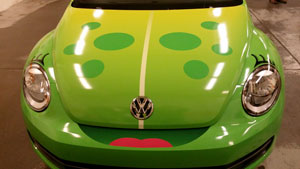 We are committed to perfection in all our car & Commercial Truck Graphic installs. When you hire us for installing vinyl graphics on your car, you get:
On-time and prepared for work.
Professional service for hassle-free Commercial Car Graphic installation
Unmatched quality and durability
We may use in-house Commercial Car Graphic installation experts or work with someone from our trusted network of Commercial Car Graphic installation professionals. Rest assured that your Commercial Car Graphic installation project will be completed to your full satisfaction.
Once you utilize our Commercial Car Graphic installation services, we are confident you will always choose us whenever you need expert help for installing vinyl graphics.